Start Building your Portfolio Today
---
Are you optimistic about your financial future?
Do you dream of financial freedom and the ability to be, do and have everything you want in your retirement?
If you're not absolutely certain your current investments will support you in the lifestyle of your choosing, or that you'll have access to funds as and when you need them, it is imperative to considering building a property portfolio, now.
Of course, with so many opinions on where to buy, what to buy and whether something is a good investment, it's easy to feel a little confused. We can help to clarify things greatly. For example, the cost of an investment property is really far less than you might think. So much so, that building a portfolio is definitely within reach of most people, thanks to generous tax benefits for investing in new residential real estate and the weekly rent you'll receive from your portfolio.
By partnering with Universal Group, you'll gain VIP access to extraordinary investment opportunities. We'll also share wholesale prices and a number of one-of- a-kind developments with you, helping you to create instant equity and a long term asset base that promises to deliver a future of confidence and comfort.
More home and land owners are partnering with developers to maximise the return on their land. Of course, there are a number of reasons why partnering with Universal Group is the most astute decision you can make for the future of you and your family:
Property is no longer achieving its full potential through normal marketing channels (Universal Group utilises creative, alternative channels to market its properties)
Vendors are in no hurry to move out of their homes and happy to wait to achieve maximum returns (You reap a premium sale price and typically enjoy up to 24 months to decide what your next move will be)
Vendor wants to be part of the development process in order to learn more about the industry (With Universal Group leading the project you'll have access to decades of property development expertise)
If these benefits alone weren't enough, consider the true cost of not investing in your future with a property portfolio. If you're even a little uncertain about how your current investments will support your retirement or future plans, you owe it to yourself to contact us to find out more.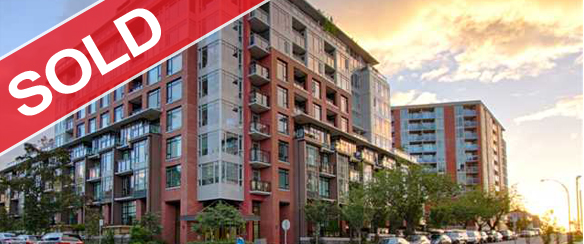 Make the call today
Grow your portfolio with confidence and ease. Financial freedom and a more fulfilling life
are just around the corner. Find out more, "contact us", by calling us on
+61 2 8011 3336 / +61 2 8007 5550 / +61 410 11 11 22 .
We can also be reached via info@universalgroups.com