Local And Global Trade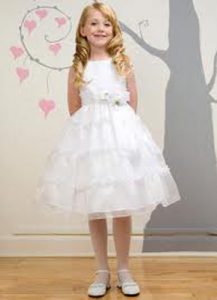 Trade
Universal Groups trade consists of the Import and Export of Clothing, Materials and Food Products from Hong Kong, Mainland China, the whole of Asia to the world.
We source the most reputable companies in the required industries with premium quality products at the most competitive price structure.
Please feel free to contact us for further information on how we can assist you.