Due Diligence Process
---
1. IDENTIFICATION OF POTENTIAL DEVELOPMENT SITE

Is there a higher and better use for the site?
Is this a fair market value? (using a minimum of 4 agents comparables and RP Data to assess)
Is the site within current zonings and town plan for the proposed development? (Code Assessable)
Is the site in close proximity to transport links?
Is the site close to infrastructure? (Schools, shopping malls etc.)
Is the site reasonably flat?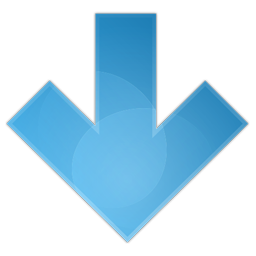 2. FURTHER RESEARCH CONDUCTED ON THE SITE

Are key, high demand services in close proximity (water, sewerage, communications etc.)
Are there any barriers or restrictions to development (bush fire, flooding, environmental etc.)
Assess the competition in the area, ensuring a competitive acquisition price.
What is the depth of the market here? Is there good demand and sales flows?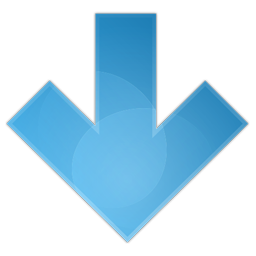 3. FEASIBILITY CONDUCTED

Initial feasibility needs to provide at least 25% Profit on Cost (Includes: Development Program, Net Realisation, Development Cost & Profit)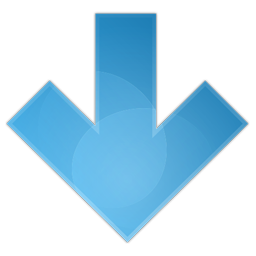 4. CHECK LEGALITIES OF THE SITE

Title searches, caveats etc.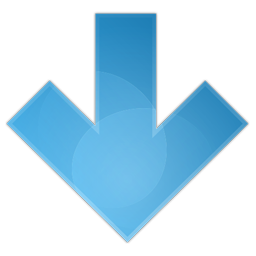 5. OPTION SITE

Option term of 24 months or longer (Subject to an effective DA)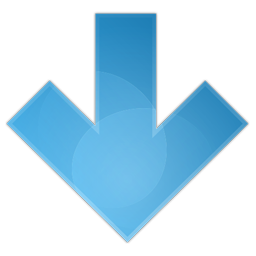 6. DUE DILIGENCE

Pre-lodgement meetings with the local council
Engage architect and relevant consultants if required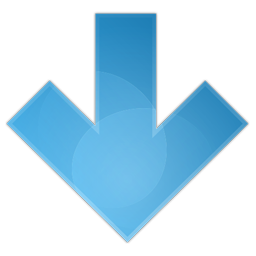 7. DO WE NOW SELL THE SITE TO THE MARKET?

Do we now sell the site raw to the market or lodge the DA?
YES – Approach targeted buyers/groups
NO – Proceed to engage consultants for full reporting for DA submission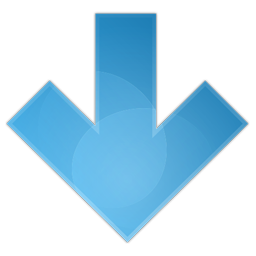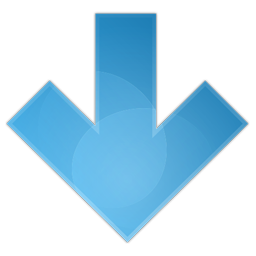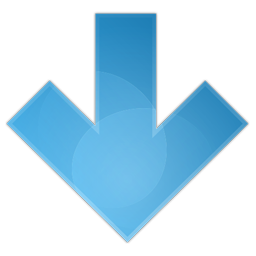 10. DO WE NOW SELL THE SITE TO THE MARKET?

YES – Realise profits from valuation and the on-sell
NO – Proceed engage contractors for quotes for building the project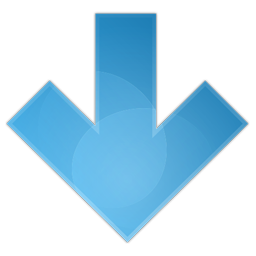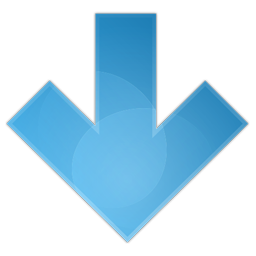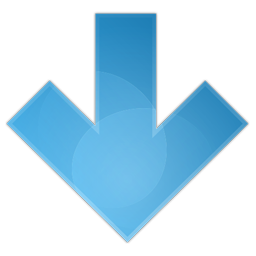 13. COMPLETION (SELL TO MARKET)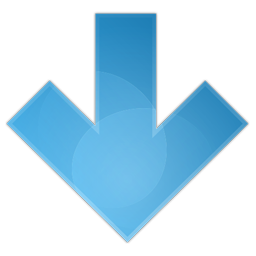 Once a project is completed and ready to sell, our marketing mastery and depth of knowledge is used to optimally position our projects for success. This tried and tested strategy is employed in all of our current projects and has forged a reputation for developments of distinction, over the course of our ten year history.
For more information on our due diligence process, becoming a Universal Group partner,
working with us or to have your specific query answered, please "contact us",
or call +61 2 8011 3336 / +61 2 8007 5550 / +61 410 11 11 22 .
We can also be reached via info@universalgroups.com