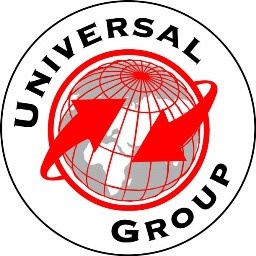 Partner With a Developer
Did you know the best way to earn maximum profits and the highest ROI is through property development in the Real Estate industry.  
Have you ever thought you would like to earn like a property developer?  
You're in the right place as we are offering an exclusive limited opportunity to partner with a Real Estate developer.  
We have a basic criterion that qualifies you to partner with a property developer:  
Do you have?  
A) Equity in a property or Property's?

B) Have savings or excess funds?

C) Have access to other people's funds or equity?
If you do, then you may qualify!  
Please contact spiros Tsiaousis directly to have a confidential discussion on to have a chat about the possibilities of partnering with a property      developer on:  
   0410 11 11 22  
+61 410 11 11 22