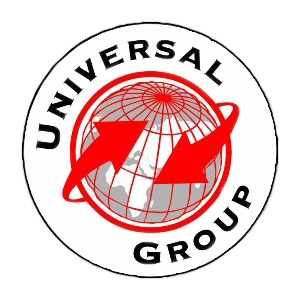 Universal Group

is a globally successful company which has secured the trust of its patrons by providing unmatchable eminent services and has been unswervingly complying with your various requirements since 50 years.
Universal group has successfully taken the market leadership in real estate services and property acquisitions.
We believe in persistent expansion and therefore have expanded our services in the fields of marketing and customized business.
Auction Clearance Rates
Week ending 10th September 2016
Brisbane

54%

Sydney

77%

Melbourne

78%

Adelaide

77%

Canberra

78%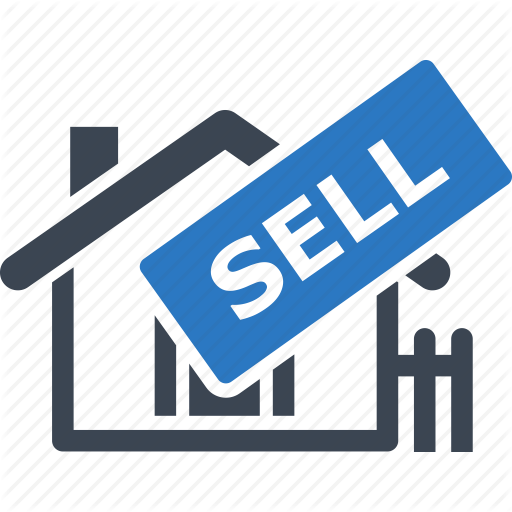 Sell Your Property With Us
Like To Get TOP DOLLAR And AMAZING SALES TERMS For Your Property
Then Click Here And Fill Out The Form To Know How?
More
I have known Spiros since he was 16 and from even then he impressed me with his sincerity, focus and responsible attitude in whatever task he undertook. Spiros is one of the most trustworthy people I know.
Paul Rodney
List Your Property With Us
Like To Get The HIGHEST And BEST PRICE For Your Property
Then CLICK HERE And Fill Out The Form To Know How?
More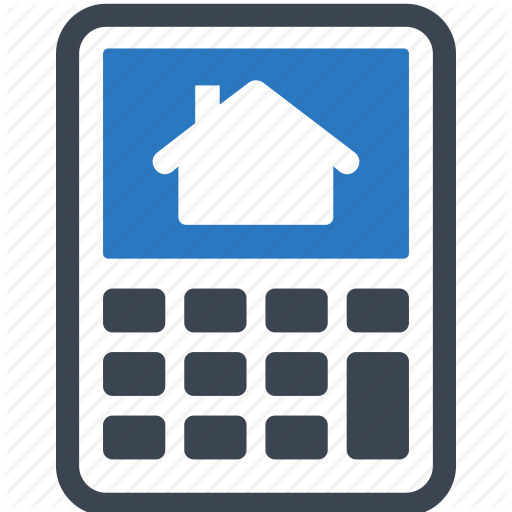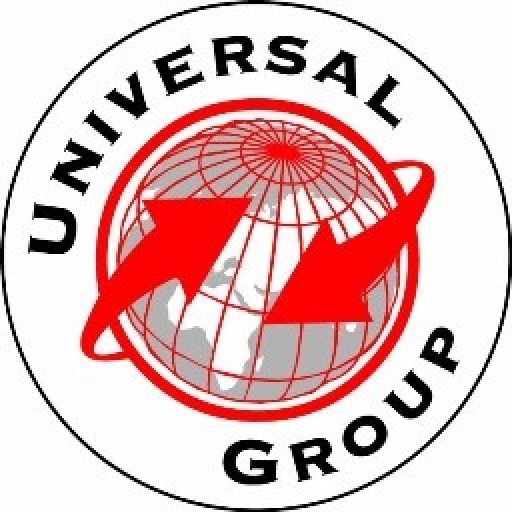 Free market Appraisal
It's you, who decide the worth of your property. The Market Appraisal of your property is the first step when you decide to sell it or mortgage it for some money. The Market Appraisal is the process of evaluating your property according to market norms.
Finance
Universal Group is coupled with the supreme level real estate market services and property acquisitions. And we have it in mind to retain this admiration by presenting you the preeminent financial services to cater to your property transaction needs.
Development
Universal Group is a proud leader in the real estate development market and remains geared up to control and orchestrate the process of development on your behalf from the beginning to the end. Our real estate development experts vow to work relentlessly until they convert your dream proposals into real property.
Sydney
12°
overcast clouds
humidity: 54%
wind: 2m/s W
H 11 • L 11
Weather from OpenWeatherMap
Head Office Address — Australia:
202 Harbord Rd Brookvale NSW Australia 2095
Postal Address: PO BOX 363 MANLY NSW AUSTRALIA 2095
Head Office — Australia:
Australia: (02) 8011 3336
International: +61 2 8011 3336
Mobile — Australia:
Australia: 0410 11 11 22
International: +61 410 11 11 22